Sharp font colored resin moss dice
Product Detail
Product Tags
Details: The resin moss dice is a dice that we have developed creatively. The moss has existed on the earth for 400 million years, and its vitality is quite tenacious. In font selection, we have gold font and silver font. It is relatively easy to identify.
This model also uses sharp edges and is very light, only 40g, including D4, D6, D8, D10, D%, D12 and D20.
The material used is epoxy resin, effectively ensuring safety.
The powerful vitality of "tiny" moss. As a relatively primitive higher plant, moss has been living on the earth for 400 million years. It is ancient and quiet, and emits a sense of green in damp places such as ruins, eaves and roof tiles, and crevasse mountain streams.
In nature, bryophytes accelerate the formation of soil in barren terrain, maintain soil moisture, and make nutrients circulate repeatedly in forest vegetation. In addition, they also play a role in healing and heat insulation.
Let's lean down and explore the micro world of moss, the green coat of the earth.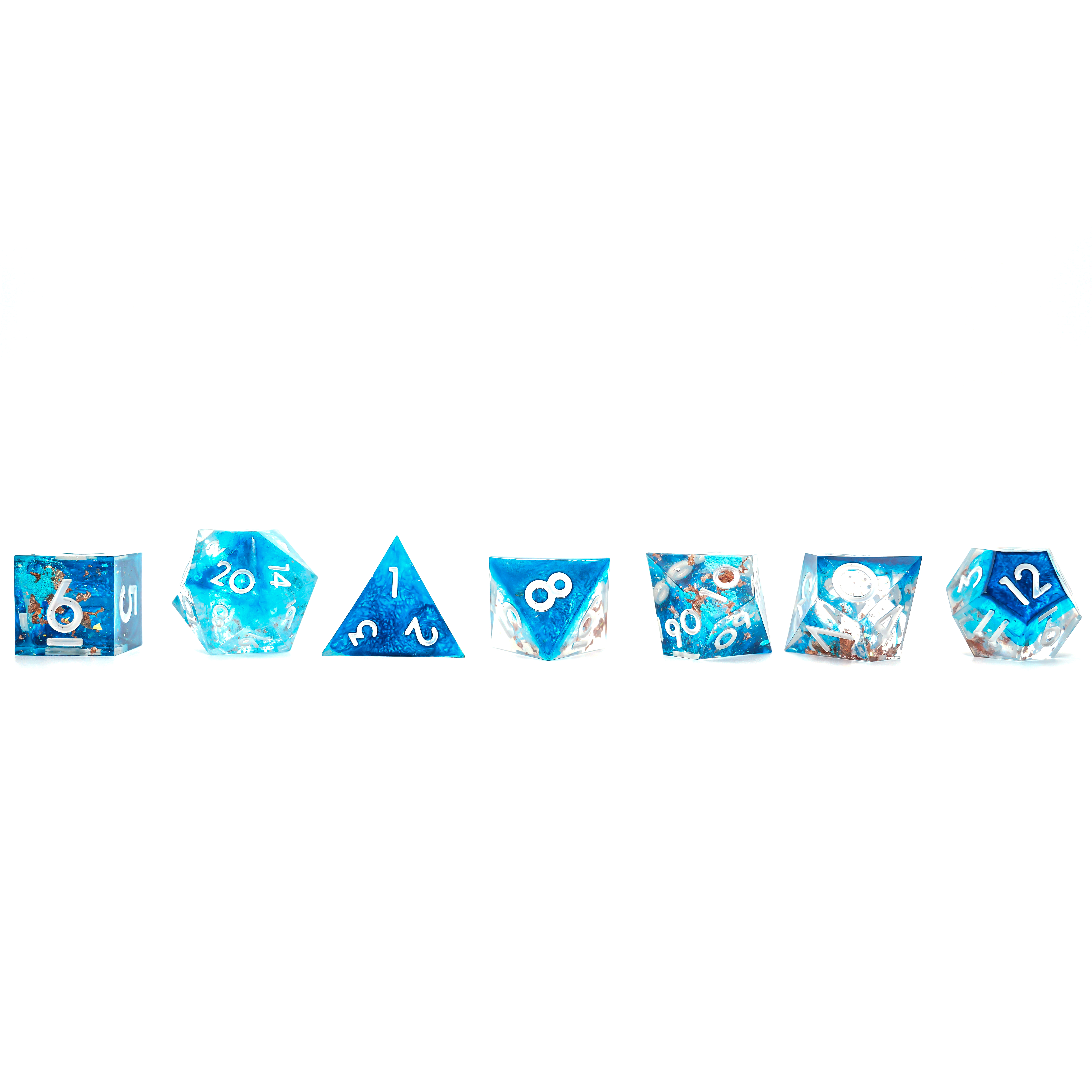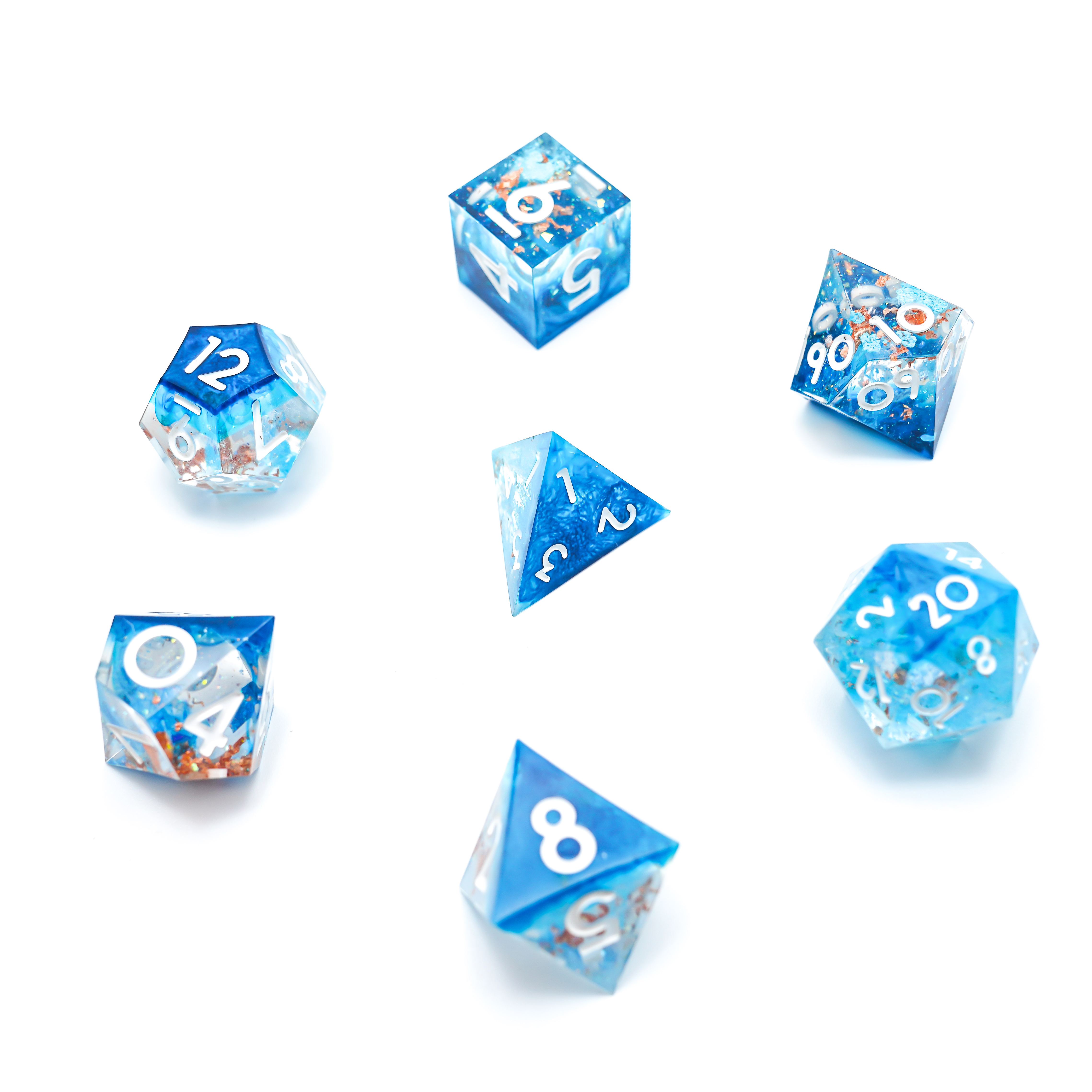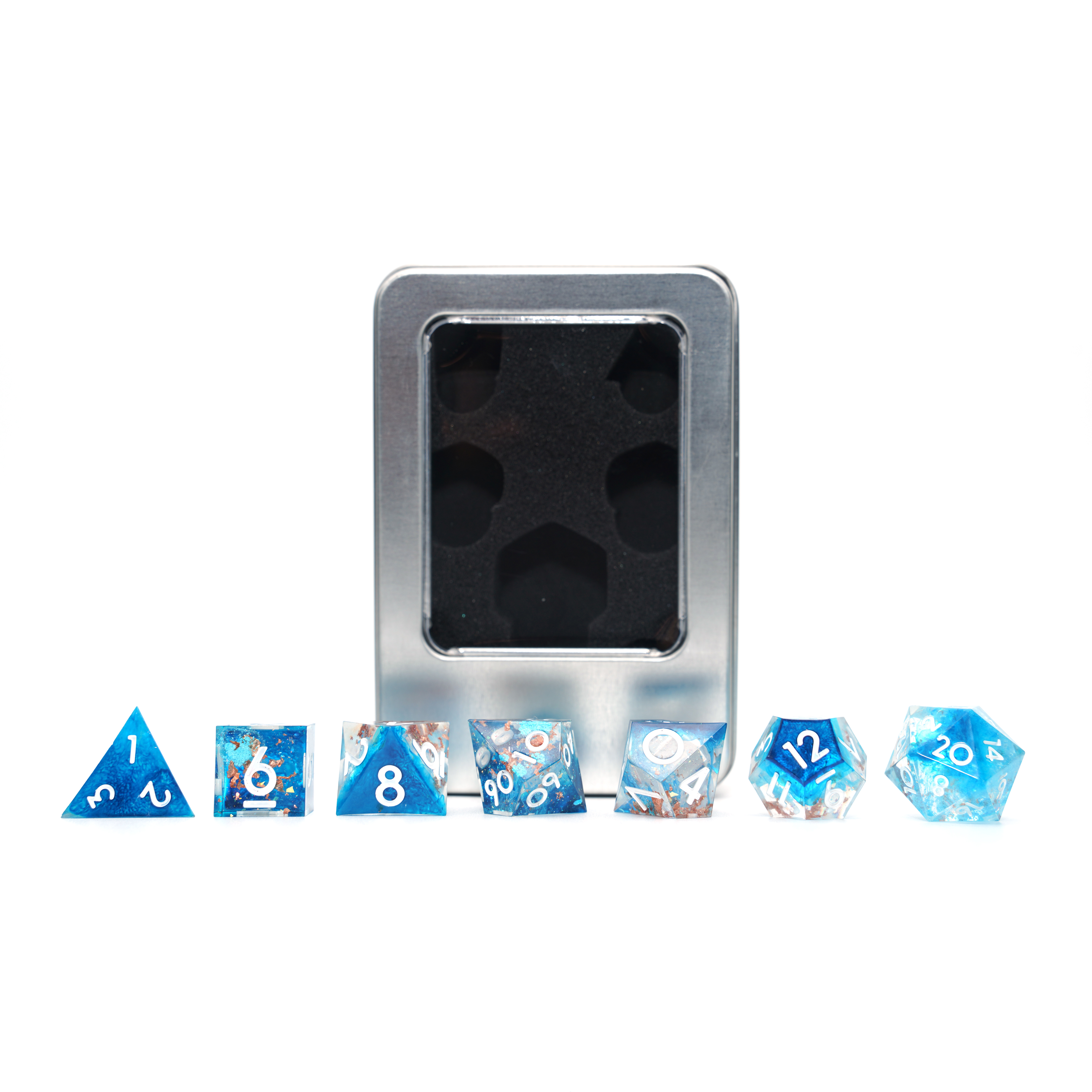 Bryophyte is a pioneer in nature. The special acid it secretes can accelerate the weathering of rocks and form soil.
The grass cushion structure formed by the accumulation and growth of moss can maintain water and soil, prevent water and soil loss, and produce oxygen at the same time. When moss dies, it can form fertile soil, allowing more plants to obtain nutrients.
Human beings began to use moss to block wall seams, insulate heat, plug pillows, make quilts and heal wounds from a very early age. In modern times, artificially cultivated moss is used to decorate parks and courtyards.
Small mosses can be found everywhere from garden landscaping to home ornamental landscape bonsai and micro landscape decorations.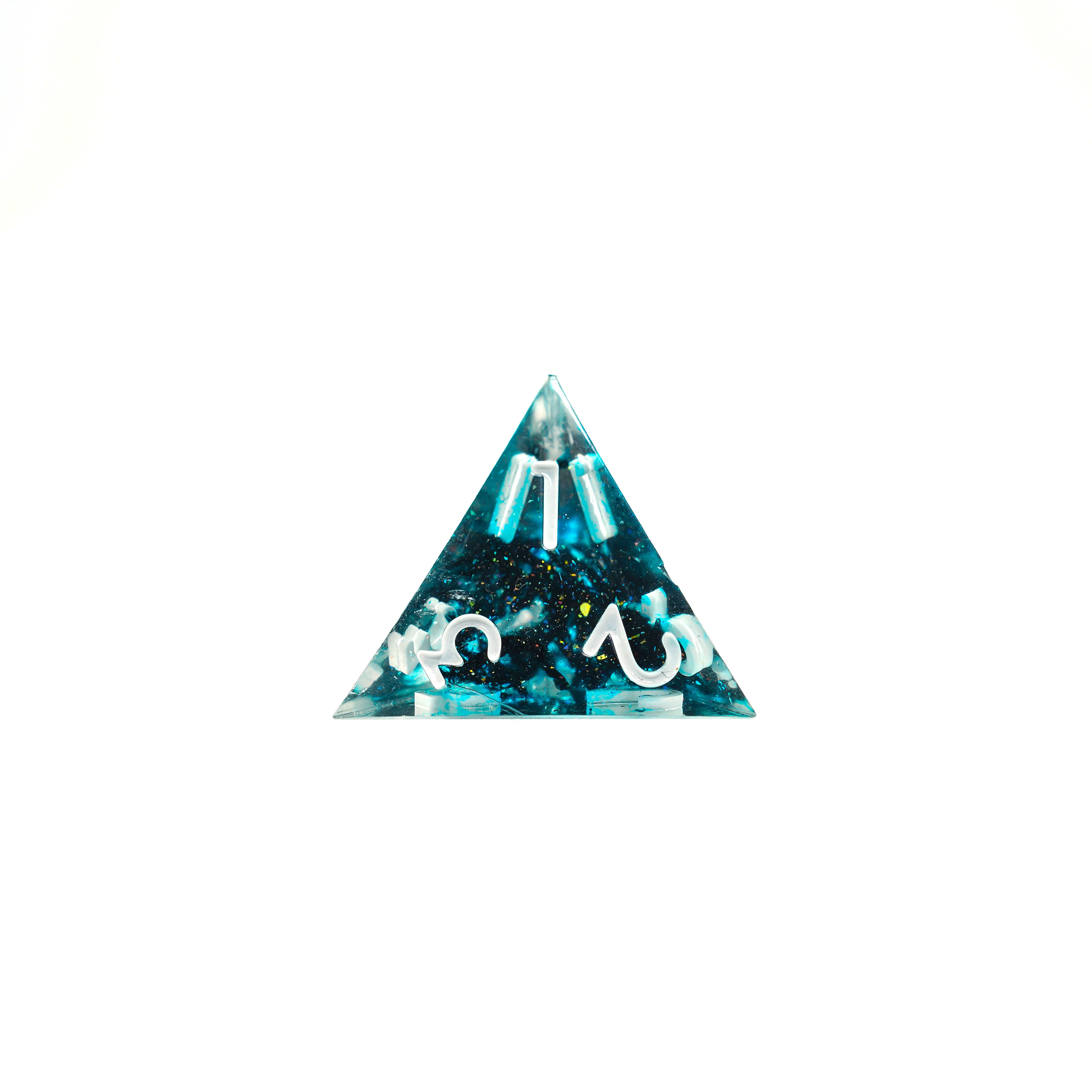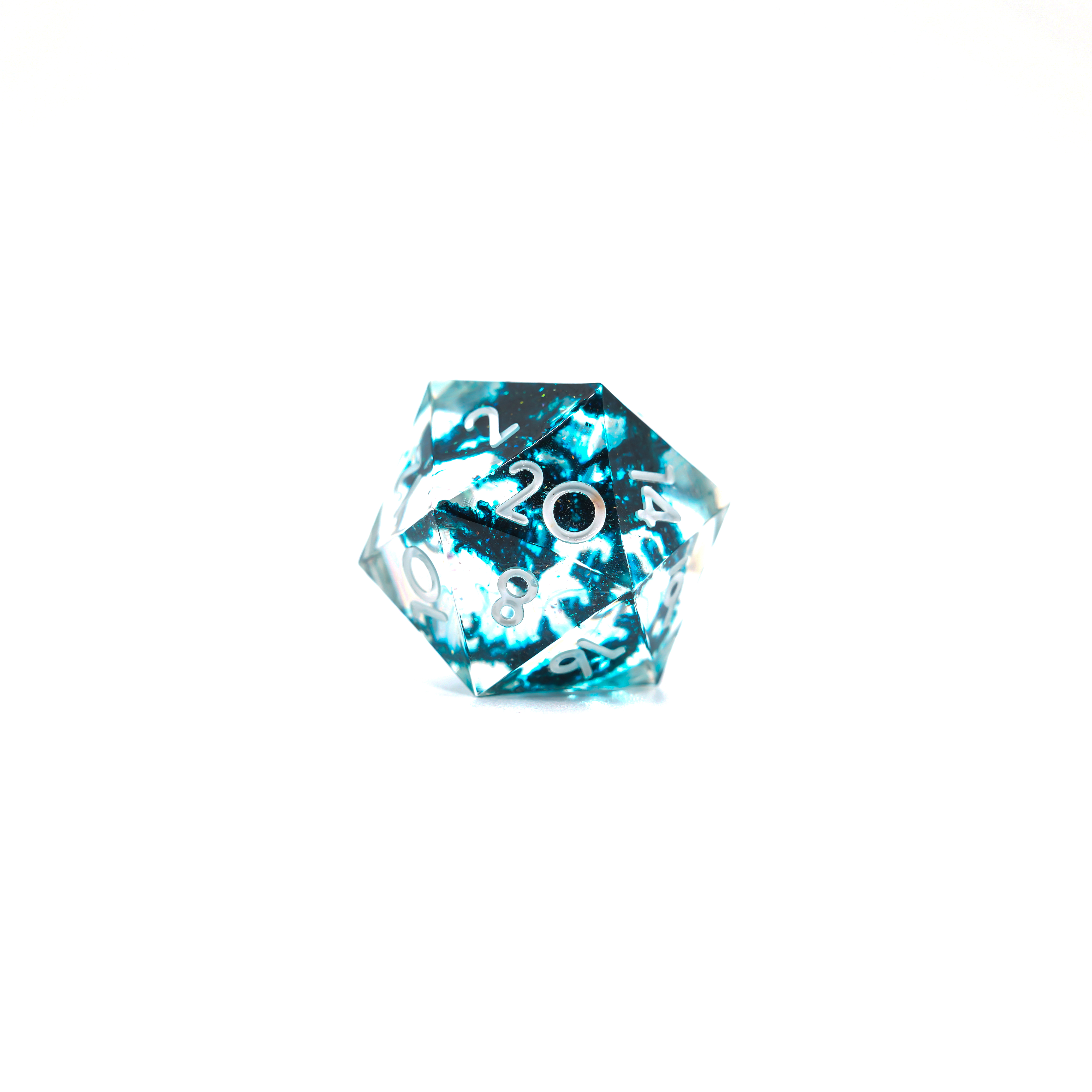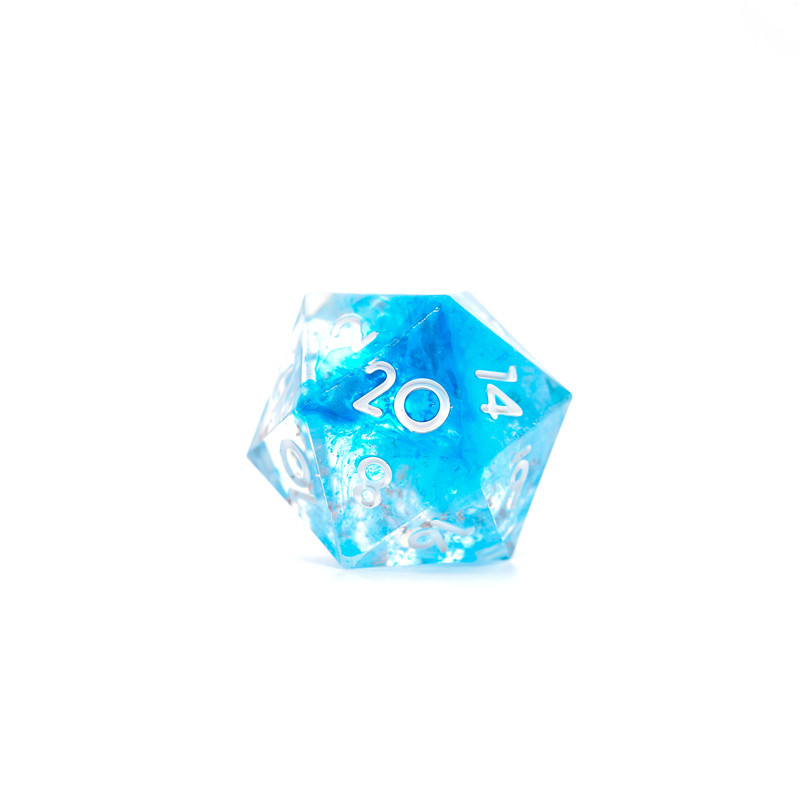 Moss gives people a sense of purity and natural harmony, which is a good material to create the original ecological interest in the mountains.
In addition to garden landscaping, it is often widely used in the landscaping of stone bonsai.
Moss can not only keep the soil moist, maintain the stability of rocks, water and soil, and trees, but also effectively cover the traces of artificial carving in the mountain stone bonsai, giving more life to the rocks and increasing the ornamental value.
The verdant moss is also a versatile product of various bonsai plants. It can be laid under orchids and calamus to store water and keep the flowerpot clean, and it can also make the flowers and trees more elegant. Just like Chinese ink painting and flower arrangement art, the ancients not only paid attention to the sense of proportion of "half oblique bamboo moss landscape", but also created a "spring stone phosphorus sound like a piano, sleeping quietly listening to the dust heart.
Don't light the two pieces of moss stone, and the rippling gold will flow all night long. "This kind of artistic conception has static in motion
Huizhou Shengyuan Resin Craft Jewelry Co., Ltd. is a company specializing in the production of metal dice, with design, drawing, mold making, stamping, polishing, die-casting, oil dripping
The assembly line for glue dropping, printing, packaging, etc. The company specializes in producing all kinds of copper, iron, steel, aluminum, zinc alloy and other materials.
Various styles, comfortable hand feel, clear numbers, customized processing, quick delivery from stock.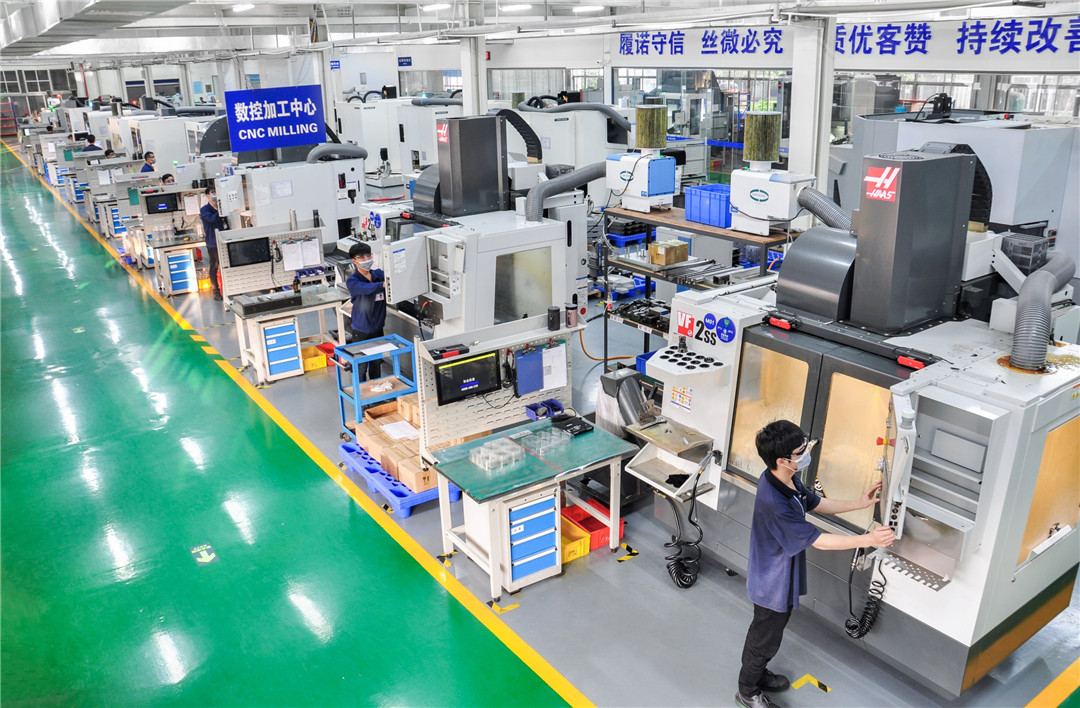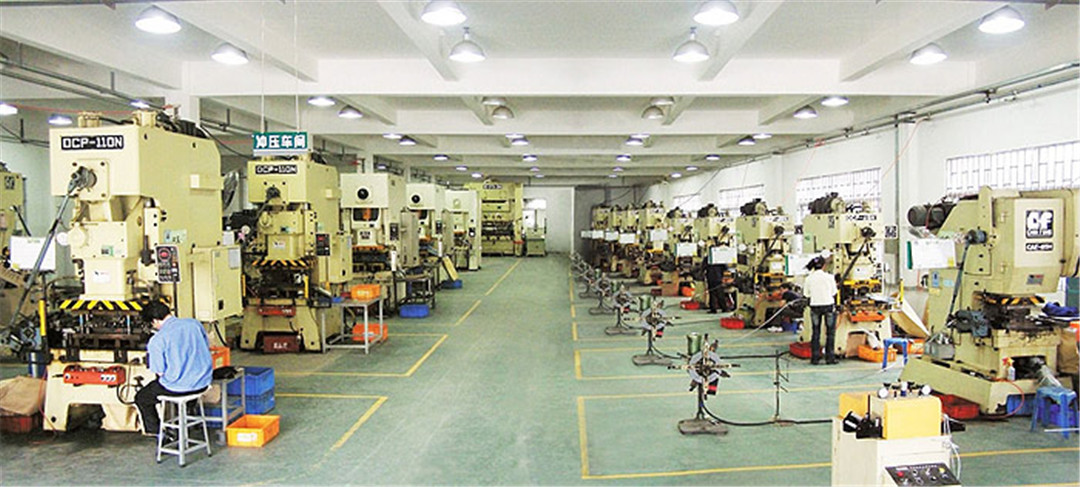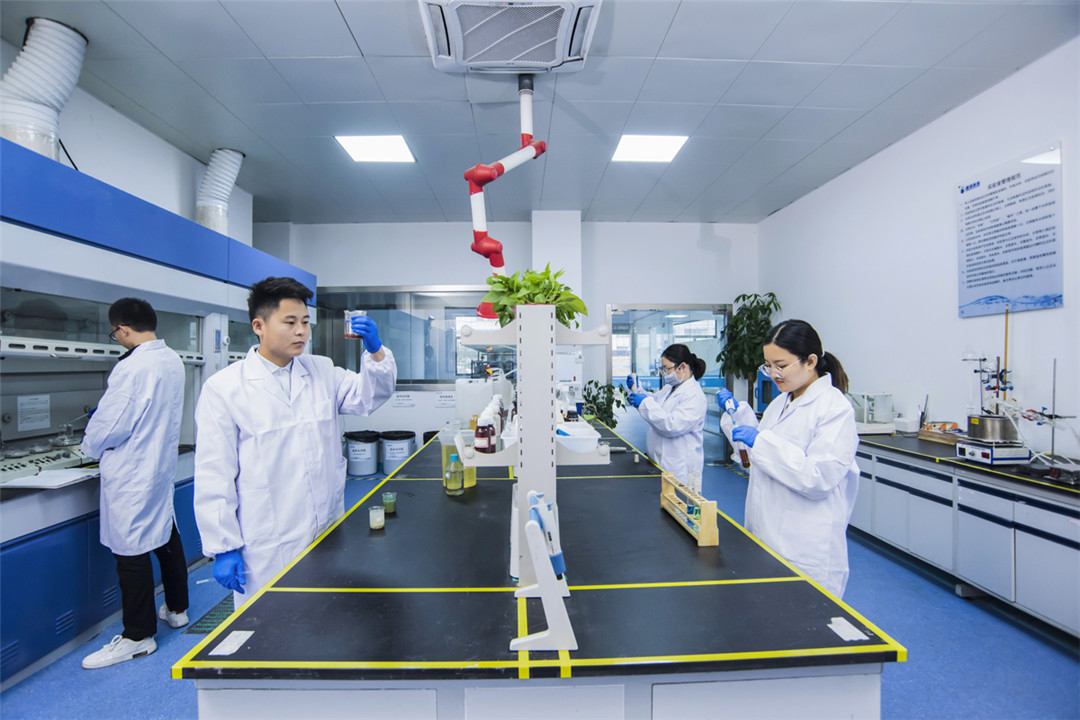 ---
Previous:
Resin rose dice (OPP bag)
---